Archive for January 1st, 2015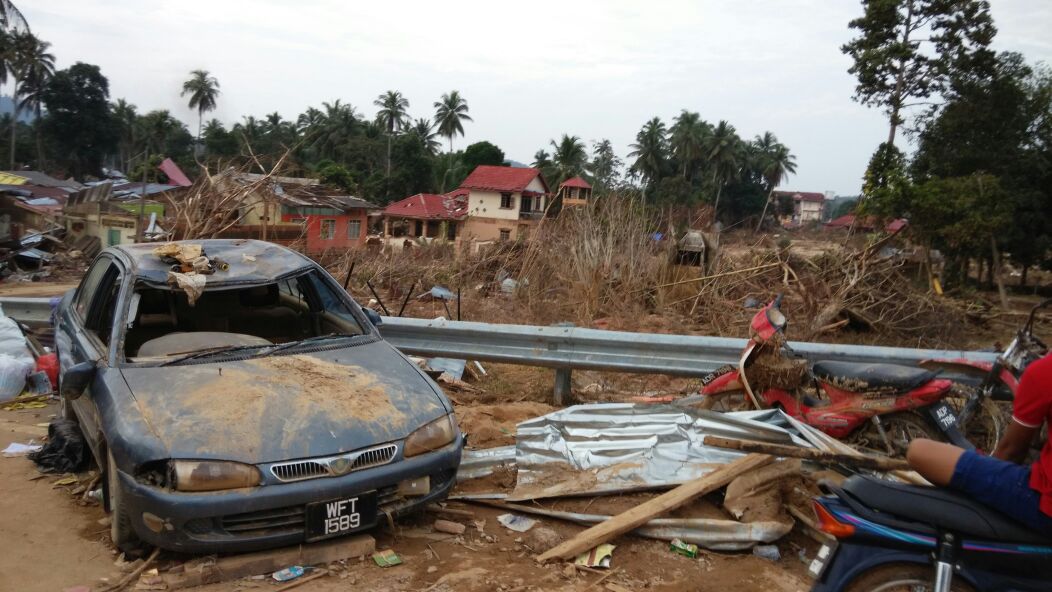 Tweet on visit to Kuala Krai, 1/1/2015

Kuala Krai is terrible sight 2behold after worst floods in history. Suggest all Ministers be assigned there 4 a week 2become better leaders.
PM recalled Ministers 2return from vacations abroad 2help flood victims. Wld do world of good if they r assigned various parts of KK 4week.
All with one common task – how 2help flood victims in kampongs or areas they r assigned to 4a week. They will be doing useful work 4 once.
But how many Ministers complied w PM's directive 2return from their overseas vacation? Names of Ministers who return, dates n those x back?
Imagine put Liow TL in Kuala Krai town or Muhyiddin in Manek Urai for 24 hrs. Will they survive or run helter-skelter in less than 24 hrs?
LiowTL in KK town or Muhyiddin in Manek Urai for 24 hrs is unthinkable, what about their being there for a week to serve flood victims?