Biodata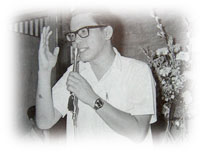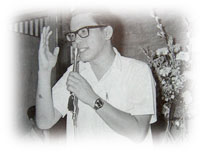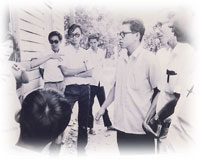 First elected Member of Parliament for Kota Melaka in 1969, Lim Kit Siang is one of the most senior members of the august house.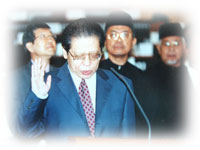 Apart from 1999 – 2004, Kit Siang served as MP in various constituencies in four states: Bandar Melaka (1969 – 1974); Kota Melaka (1974 – 1978); Petaling Jaya (1978 -1982); Kota Melaka (1982 – 1986); Tanjong (1986 – 1999); Ipoh Timur (since 2004). He also represented Kubu, Melaka (1974 – 1982); Kampong Kolam, Penang (1986 – 1990); and Padang Kota, Penang (1990 -1995) as state assemblyman.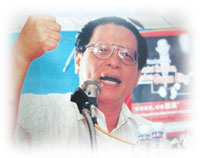 Being the fearless voice of the people inside and outside parliament and state assemblies, advocating their aspirations and hopes, he was repeatedly politically persecuted by his opponents in the ruling class.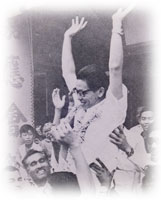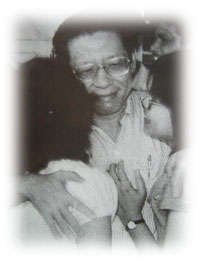 In 1969 Kit Siang was detained under the Internal Security Act for 18 months. Ten years later he was convicted of five charges under Official Secrets Act for exposing an inappropriate arms deal between the government and a Swiss company. He was again a victim of the Internal Security Act in Operation Lallang in 1987 and was held without trial for 17 months.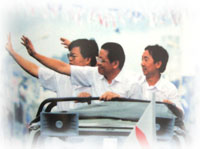 Kit Siang first emerged on Malaysian political scene when he was National Organising Secretary of the DAP from 1966 to 1969. At the same time he was also entrusted to edit the party's organ, the Rocket. The course of the political landscape changed when he was promoted to Secretary-General in 1969 after being acting SG for a short period during a turbulent period in the country's history. He led the party in that capacity until 1999 when he was elected Party Chairman.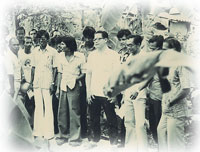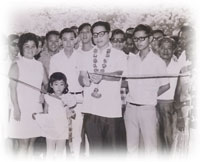 From 2004 on he was tasked to lead the party's parliamentary caucus in the newly-created position of Chairman of the Central Policy and Strategic Planning Commission. Kit Siang is currently the DAP Parliamentary Leader since August 2008. He published 34 books since 1978.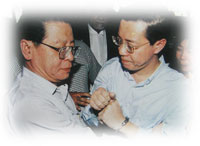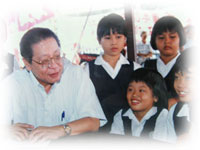 Comments are closed.