Archive for May 13th, 2015
Terima kasih MC YB Baihaki dan YDP PAS Kota Bharu, YB Cikgu Rahim, Timbalan Presiden PAS YB saudara Mat Sabu, S/U Agung PKR YB Rafizi, YB Zuraida dan pemimpin- pemimpin Pakatan Rakyat, saudara- saudara dan saudari, selamat malam salam sejahtera dan salam ubah.
Dalam dua tiga hari ini apa menjadi tajuk berita besar, dua tiga hari ini, skandal 1MDB dan masalah skandal penjualan tanah di KL kepada Lembaga Tabung Haji bukan? Itu tajuk berita besar dan selepas itu pun ada lagi satu dua tajuk besar.
Hari ini nampaknya ada satu blog yang ditulis oleh Zaid Ibrahim, bekas Menteri. Dia kata daripada Jepun dia dapat maklumat bahawa ada satu perjumpaan sulit di Milan. Kenapa di Milan? Siapa ada di Milan? Timbalan Perdana Menteri, Tan Sri Muhyiddin sekarang berada di Milan Itali. Dia ikut Zaid Ibrahim, dia dapat maklumat bahawa ada satu mesyuarat sulit Tan Sri Muhyiddin dengan Tengku Razali mengenai kemungkinan untuk menjatuhkan Najib sebagai Perdana Menteri.
Benar tak benar dia kata pun tak tahu. Dia tak tahu, saya pun tak tahu lah. Tapi apa yang kita tahu ialah Perdana Menteri kita di Tawau Sabah hari ini malam ini. Dan dia sudah mula berperang dengan Tun Dr Mahathir. Dan dia cabar Dr Mahathir bahawa jangan kacau dia, dia rela lawan balik. Mungkin esok apabila dia jumpa dengan Ketua Bahagian Umno akan perkembangan yang berikut.
Tetapi dengan perkembangan- perkembangan semacam ini, bolehkah kita tumbang Umno dan BN di masa depan? Bolehkah? Mungkinkah? Kali yang pertama dalam sejarah Malaysia 58 tahun. Kali yang pertama kita lihat kemungkinan bahawa kita boleh tumbang Umno dan BN. Dan ini kita boleh lihat daripada keputusan PRU13 di mana parti- parti Pakatan Rakyat, PAS, PKR dan DAP. Kita memperolehi majoriti pengundi- pengundi sungguhpun kita kalah daripada segi kerusi parlimen oleh kerana persempadanan kawasan- kawasan pilihanraya tidak adil dan tidak demokratik.
Dan bukan sahaja di masan depan, kalau kita ikut trend ini, mungkin kita boleh sampai ke Putrajaya. Tetapi ada tujuh negeri pun mungkin boleh jatuh. Betul? Kedah boleh jatuh? Terengganu boleh jatuh, Pahang, Negeri Sembilan, Melaka dan satu negeri sampai PRU2013 dilihat sebagai satu negeri tak mungkin parti- parti pembangkang untuk pecah.
Johor, Johor sekarang sudah dekat, kita boleh pun memerintah di Johor mengikut keputusan PRU13. Betul? Tetapi prasyarat ialah bahawa Pakatan Rakyat kekal. Bolehkah Pakatan Rakyat kekal? Teruskan. Kalau saya ditanya saya pun tak tahulah. Sama ada Pakatan Rakyat boleh kekal atau tak boleh kekal. Lagi satu bulan akan menentukan masa depan sama ada rakyat Malaysia boleh tukar tumbang Umno dan BN dalam PRU yang akan datang. Read the rest of this entry »
By Martin Jalleh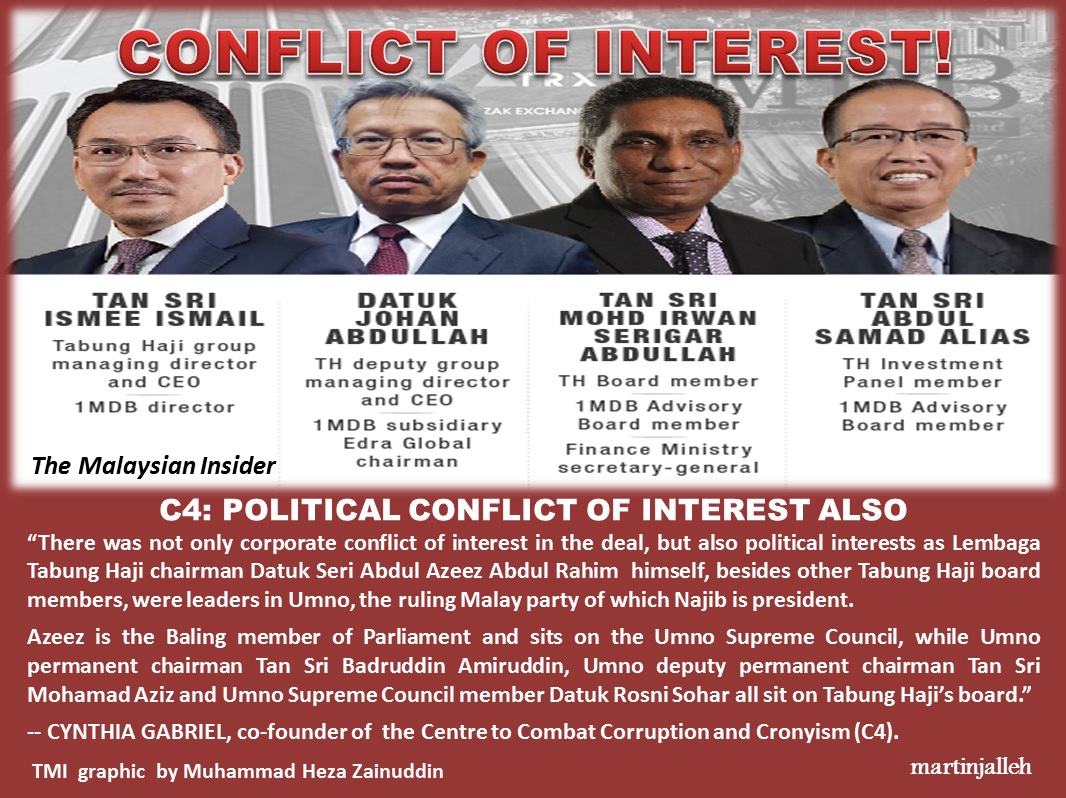 Suzanne Moore
Guardian
11 May 2015
As the Labour bubble burst amid a volley of disbelieving posts on election night the echo-chamber limitations of Twitter and Facebook became all too clear
One of the biggest shocks of this election is the realisation that you can't get a socialist paradise on Earth by tweeting. Or even by putting up really angry statuses on Facebook. Who knew? Actually, as people who do this kind of thing all follow each other, it seems that many of them still don't realise. In the echo chambers some of us inhabit online, everyone not only votes Labour but crows about it in 140 characters.
I love social media and think it is brilliant in all kinds of ways for connecting us, but its limitations have been clearly shown in this election. Declaring one's allegiances is fine if you understand who you are declaring them to. No one really does. Hope soon changed on election night into disbelieving, angry tweets. Is there an emoji for howling? All of this happened in self-selecting universes.
We all of us inhabit bubbles, and in the current postmortem at least we can see more clearly what some of those bubbles are. Read the rest of this entry »