Archive for May 11th, 2015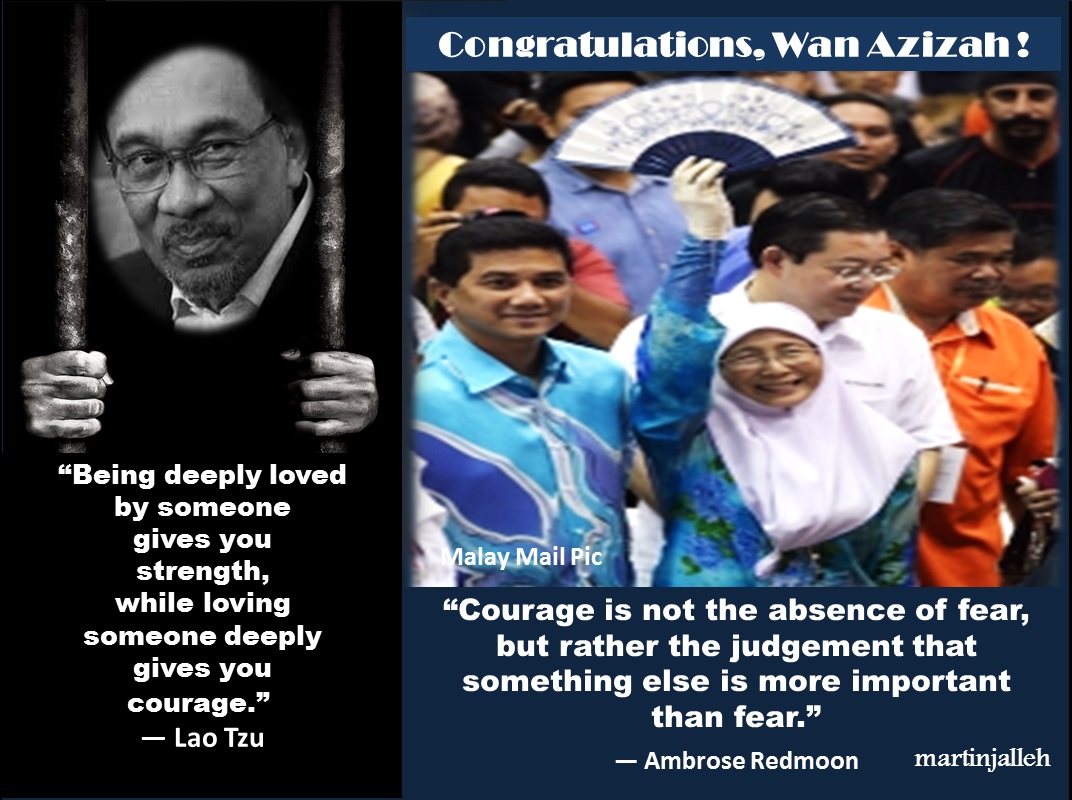 The biggest news headlines in the past two days have been the RM42 billion 1MDB scandal and its latest edition, the RM188 million 1MDB-Lembaga Tabung Haji (LTH) bailout with LTH paying 1MDB for 1.56 acres of Tun Razak Exchange (TRX) land at RM2,773 per square foot, which is 43 times more than 1MDB had acquired from the Federal Government four years ago at less than RM64 per square foot.
Events are unfolding at rapid pace in UMNO over the ability of Datuk Seri Najib Razak to survive as Malaysia's sixth Prime Minister and UMNO President.
Just before coming on stage, for instance, I read on the Internet of the blog by former Law Minister Datuk Zaid Ibrahim about a top secret meeting in Milan between Deputy Prime Minister Tan Sri Muhyiddin Yassin and several UMNO bigwigs to discuss his possible takeover as Prime Minister, but Zaid admitted that this information was unverified and he did not know how reliable was his source.
But what is certain is that Najib has declared war on former Prime Minister Tun Mahathir who had asked Najib to resign as Prime Minister on the ground that UMNO/BN will lose the next polls under Najib, as the Prime Minister had for the first time made a fighting speech in Tawau in Sabah vis-à-vis Mahathir's attacks on him.
All this raises the question, whether UMNO/BN could be toppled in the next 14th General Elections. Read the rest of this entry »