Tweets @limkitsiang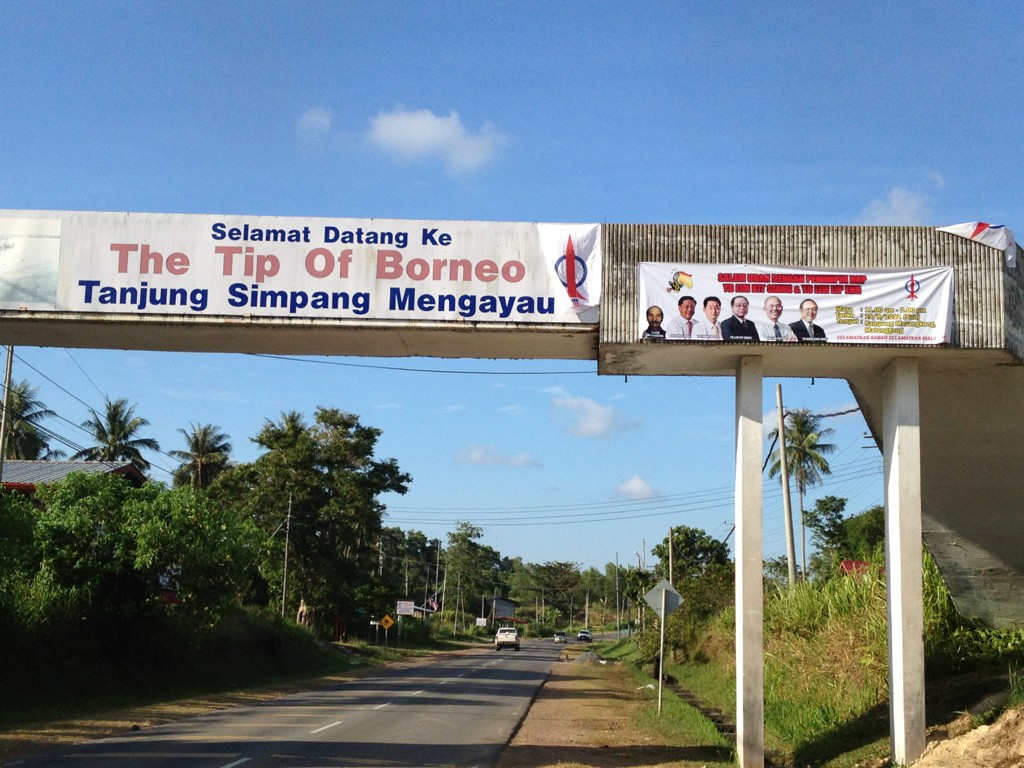 Aug 20, 2:04am
My Sabah interior trip proves 2b a Debunk "Janji Ditepati" tour – with every stop producing evidence Umno/BN Govt failed 2fulfill promises
Aug 20, 2:13am
Firstly in initial trip 2KotaMarudu, atrocious stretch of Ulu Kukut road which qualifies 2b described as worst in Msia 4 easily some 7years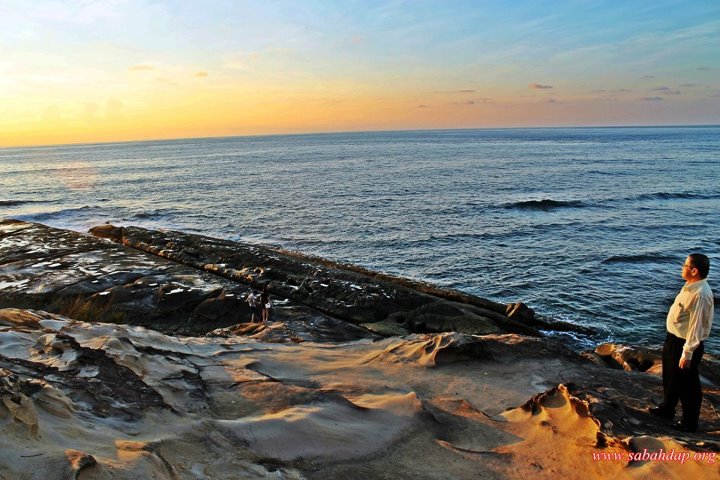 Aug 20, 8:10am
(2) Prime tourist attraction Tip of Borneo pioneered/developed by ChongKahKiat neglected by Fed/state govts – Janji Tidak Ditepati!
Aug 20, 8:16am
(3)KgBavangJamal Kudat -water pipe provided since 1986 but no piped water in last 26 years. Janji Tidak DiTepati. Common phenomenon in Sabah
Aug 20, 8:27am
(4) Controversy 2build world's tallest 10storey 108ft high RM5mil Mazu statue in Kudat unresolved despite 2006 approval by Kudat Town Board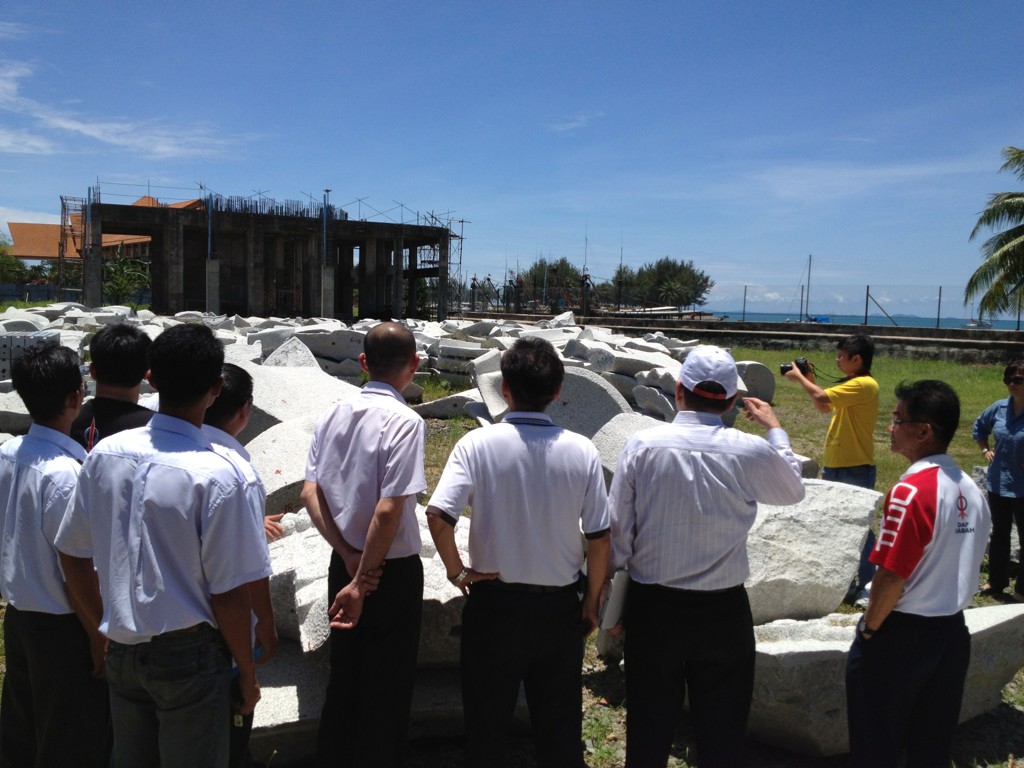 Aug 20, 8:35am
Sad 2revisit abandoned Kudat site of Mazu statue – RM1mil 20ft platform completed with head n granite carvings parts of statue strewn @ site
Aug 20, 8:44am
End-2007 DPMNajib urged Kudat Mazu dispute be settled amicably. Will highlight freedom of religion n promote tourism. Janji Tidak Ditepati
Aug 20, 8:50am
(5)KgMasangkong Matunggong ppl collected rain water 4use – failure 2provide basic infrastructure facilities 49 yrs after Msia. Janji Tidak..
Aug 20, 8:57am
(6) In Ranau evidence galore Sabah afflicted problems of 2Cs n 2Is – crime corruption IllegalImmigrants Infrastructure . JanjiTidakDitepati