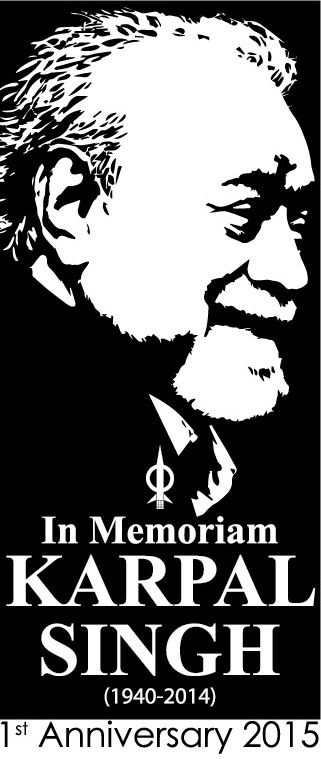 @limkitsiang tweets :
11:32 am – 17 Apr 2015
Although 8,000 km away in Cairo, thoughts are on Karpal on 1st anniversary when a light was snuffed out on his sudden departure.
11:37 am – 17 Apr 2015
Karpal a towering Malaysian – leaving a void in public life which cannot be filled. Always an inspiration 2all 2walk tall 4justice n freedom
11:42 am – 17 Apr 2015
Msia in vortex of great uncertainties – Karpal's example of uncompromising in principles but visionary in exploring new vistas remain guide.
11:45 am – 17 Apr 2015
Best tribute 2Karpal 2continue the path blazoned by Tiger of Jelutong – a Malaysia which is beacon of hope where all Msians can feel proud.
11:51 am – 17 Apr 2015
One Karpal has been laid to rest but let a multitude of Karpals rise up, not just Jagdip Gobind Ramkarpal Sangeet 4cause of justice/freedom
12:03 pm – 17 Apr 2015
Not only DAP but all Malaysians are proud of Karpal's contributions achievements – Karpal's legacy 2DAP n Msia. We are all Karpal Singh!
12:09 pm – 17 Apr 2015
Karpal never allowed political clowns/pygmies 2deflect him from his political purpose. We must all be Karpal 2b strong 2face new challenges.